COVID-19/Coronavirus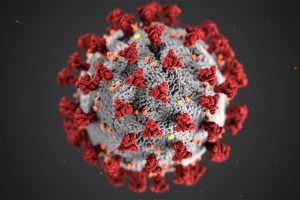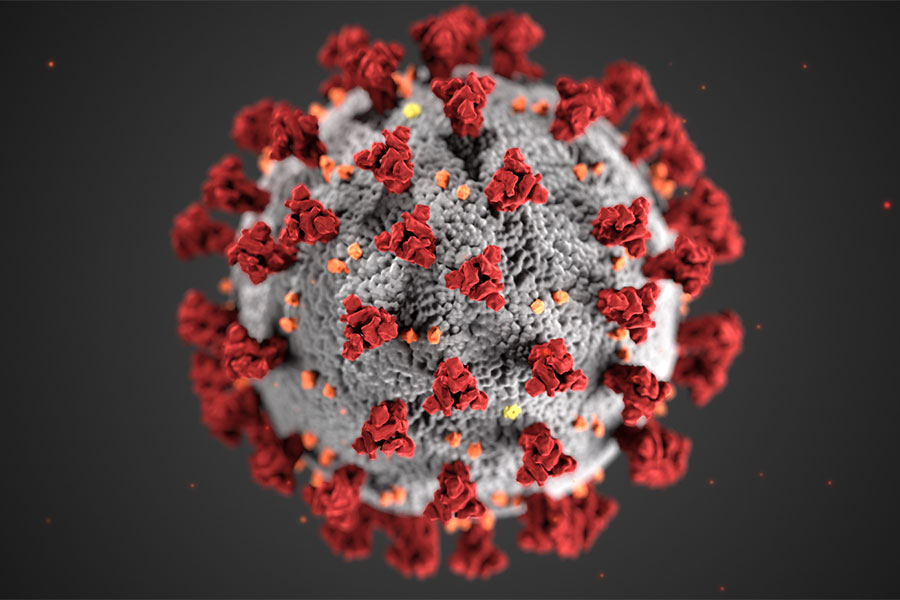 The City of Pocatello is actively monitoring the Coronavirus COVID-19 situation and working with health experts.  Additionally, the City has organized a website (https://pocatello.us/773/COVID-19Coronavirus) which contains resources and information for the latest on novel coronavirus (COVID-19). The safety of our riders, employees and community is our top priority.  PRT is prepared to implement additional measures, should the situation progress.
Face Covering Policy
As per the City of Pocatello Face Covering Policy, "Citizens are required to wear face coverings when entering any City of Pocatello building or facility or while riding in public transportation buses."
Beginning Monday, July 27, 2020, passengers will be required to wear face coverings on all PRT buses and at all PRT facilities. PRT employees will also wear face coverings when interacting with the public. Passengers must provide their own face coverings.
City officials encourage all residents to take precautions to protect themselves from COVID-19. Additional information on ways to help prevent the spread of the disease can be found at siphidaho.org/coronavirus.php, coronavirus.idaho.gov, and cdc.gov. More information and resources can also be found at https://www.pocatello.us/773/COVID-19-Resources.
Service Updates
PRT is here to serve our community during these challenging times. We realize our service is vital to the community and many people depend on us to get to where they need to go such as work, social services, medical appointments, etc. We take this responsibility very seriously and our goal throughout this situation is to maintain essential services as much as possible.
We are closely monitoring our ridership, which is currently down, and looking into potential service modifications that will be posted here in the event this happens. Additionally, PRT's urban and rural door-to-door services are operating at this time but may have limited availability due to demand. Please contact PRT's door-to-door service line at 208-232-0111 for ride availability.
Additional disinfecting measures to keep you safe:
Vehicle and Facility Cleaning
Despite the precautionary measures we are taking, we know there may be concerns about riding transit at this time. In addition to our regular daily cleaning, we have implemented additional disinfecting and social distancing measures to keep you safe, including:
Daily disinfecting and wipe downs of facilities and vehicles, including all surfaces that are frequently touched.
Daily floor cleaning of vehicle floors with a disinfectant.
Mid-day change out of vehicles for extra disinfectant cleaning.
With more people staying home, there is more space on buses for riders to socially distance while riding. We advise riders to be mindful of others and practicing social distancing on vehicles and at bus stops.
Social Distancing on Transit
PRT advises people to limit their transit use to the essential trips outlined by our local and state leadership. Avoid riding if you are experiencing COVID-19 symptoms, and follow the latest CDC guidelines for protective measures, such as wearing a face mask or covering while out in public, and maintaining a 6-foot distance.
Bus operators are not handling passes and conducting visual fare inspections.
Passengers should exit through the rear doors (if equipped) unless ramp assistance is needed.
Passengers are asked to stay behind the passenger lines on buses and provide six (6) feet of distance between the operators and riders.
Maintain six (6) feet distancing when visiting PRT's Transit Center.
Purchase bus tickets and/or passes by mail or over the phone and PRT will mail it two you free of charge.
With more people staying home and ridership down, social distancing has become easier to practice while riding transit.
Things you can do to stay safe:
We all have a part in preventing the spread of COVID-19 and can keep everyone safe by following recommendations from our health experts:
Stay home if you are sick, feel COVID-19 symptoms, or have been in close contact with someone who has the COVID-19 virus.
Wash your hands often with soap and water for at least 20 seconds.
Disinfect shared surfaces and frequently touched objects.
Avoid touching your eyes, nose and mouth.
Wear a face mask or covering while out in public.
If you have to cough or sneeze, be sure to do so in your arm or a tissue.
We will update this page with information specific to PRT's preparations, as well as tips to keep everyone safe.
For more information please visit:
City of Pocatello: https://pocatello.us/773/COVID-19Coronavirus
Southeastern Idaho Public Health: https://www.siphidaho.org/coronavirus.php
State of Idaho: https://coronavirus.idaho.gov/
Centers for Disease Control and Prevention: https://www.cdc.gov/coronavirus/2019-ncov/index.html